Given how hard the test is, every driver in Poland should be a God-level driving expert so...why aren't they? That's one of our many questions about the whole strange process of getting a driver's license in Poland. Listen as our friend Sarah describes her experience and how she answered the question about saving someone who was about to die. Wait, what? 
Comments (1)
To leave or reply to comments, please download free Podbean or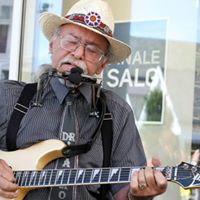 Consider Polish cars before the wall came down. Most young prewall Pols learned to drive on Fiat 124 mini cars or lousy Ladas with a top speed of a whopping 90 kmh. Now that they're adults they are making up for their youthful frustration by driving as fast as they can when ever they can, as often as they can, and since St. Christopher is mounted on the dashboard of their car they have saintly protection so why should they slow down. God is on their side.